Kernel is an e-health and technology company aiming to be a fast-moving spawner of e-health solutions and an accelerator of closely integrated best-of-breed solutions for the health care sector.

The largest company in the Kernel group, DIPS AS, with its new product and platform, DIPS Arena, provides the electronic medical record for 86% of the hospital market in Norway. DIPS Arena serves as a data hub, an enabler for innovative user experiences, and an accessible platform for third-party vendors.

In addition to DIPS, Kernel is the parent company of the e-health companies Aidn, Prisme, DIPS Front, ReMin, Extensor and DiaGraphIT, and tech companies Deepinsight and Indico. Kernel consists of about 500 employees.

In sum, our ambition is to connect technology with societal needs. With a long-term perspective, combined with extensive experience and innovative power, we develop technology that will solve our society's biggest challenges.
A long-term perspective, combined with long experience and innovative power, is at the core when we develop technology that will solve the biggest challenges in digitalising the public and private sectors.
There is safety in knowledge.
People are our greatest value. We have a team of experienced managers, professionals, and developers. Together, we have broad technological experience and are ready to handle complex digital issues together with our clients. For us, it is important that our knowledge is reused, further developed, and made available across areas of society – for the benefit of the client.
We have been here a long time.
Still, we are just getting started. We have a long investment horizon in both established companies and pioneering start-up companies. With our insight and experience in technology and software, we are a solid and future-oriented partner.

We develop technology for the next generation of welfare societies.

That is the core. That is why we are Kernel.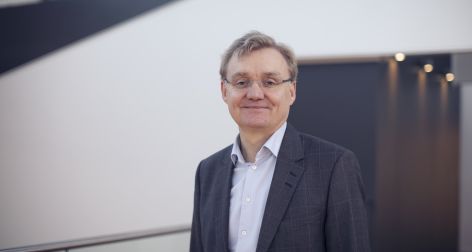 Kolbjørn Haarr
Chief Executive Officer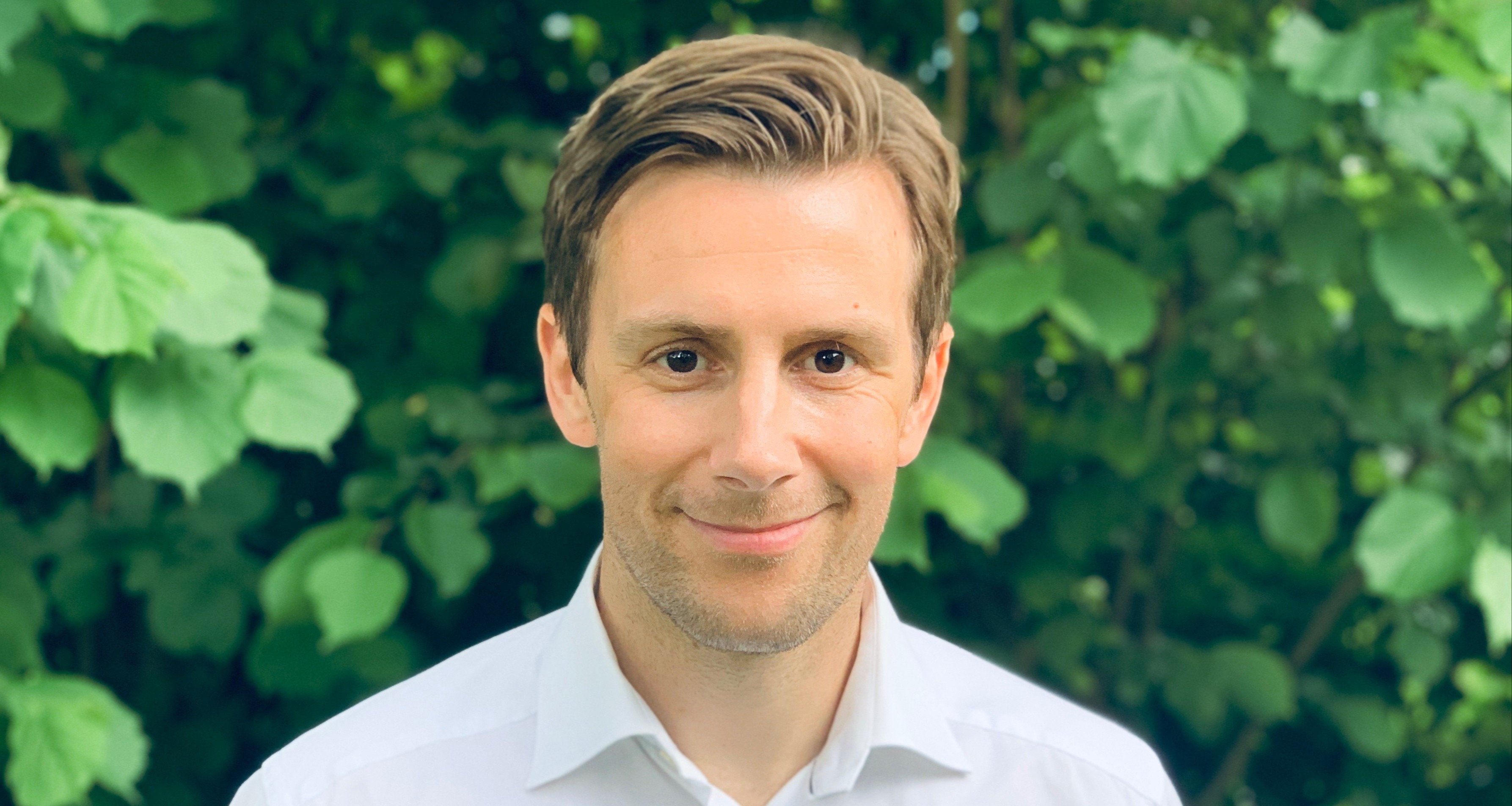 Fredrik Rytter Skuland
Chief Financial Officer
Thomas Smedsrud
Chief Medical Officer Kernel & DIPS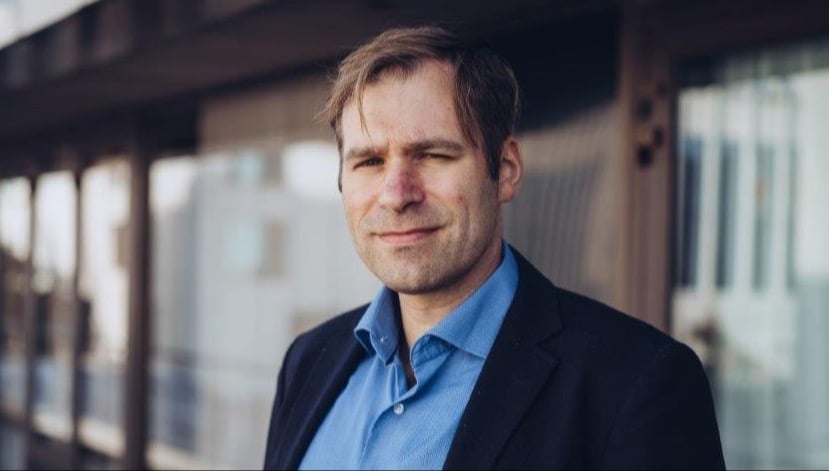 Pelle Sneen
Senior Business Developer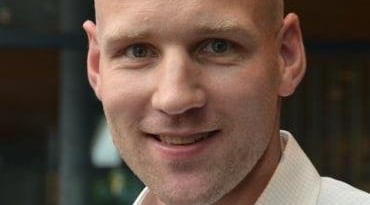 Amund Lundgaard
Chief Technology Officer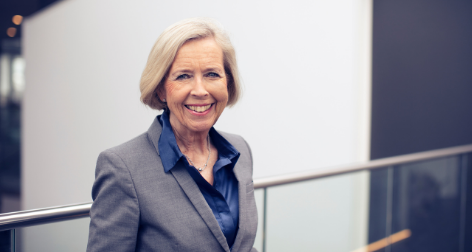 Anne-Grete Strøm Erichsen
Chair
Former minister of Health and former Defence minister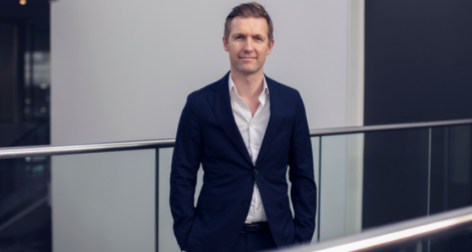 Arve Ree
Deputy chair
CEO AWC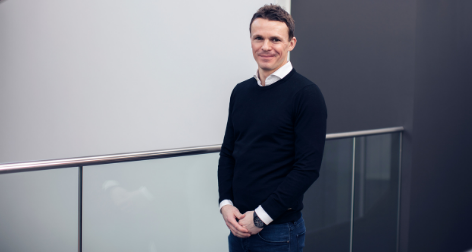 Andreas Mørk
Board member
Investment Director AWC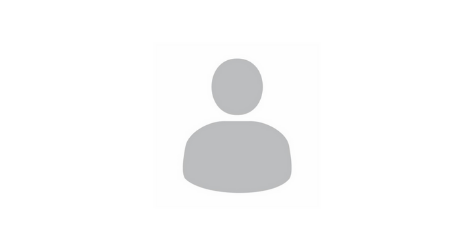 Ida Aalen
Board member
Co-founder and CPO Confrere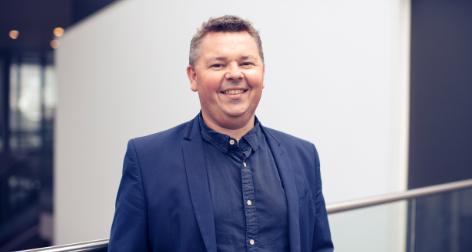 Anders Mohn Frafjord
Board member
CEO Diakonhjemmet hospital
Hold deg oppdatert
Kernel er i rivende utvikling. Meld deg på vårt nyhetsbrev så holder vi deg oppdatert.